Get More Book Insights
In Less Time
Perfect for Inclusion Minded Professionals who love to learn
Busy people who don't have enough time to read
Leaders looking for practical insights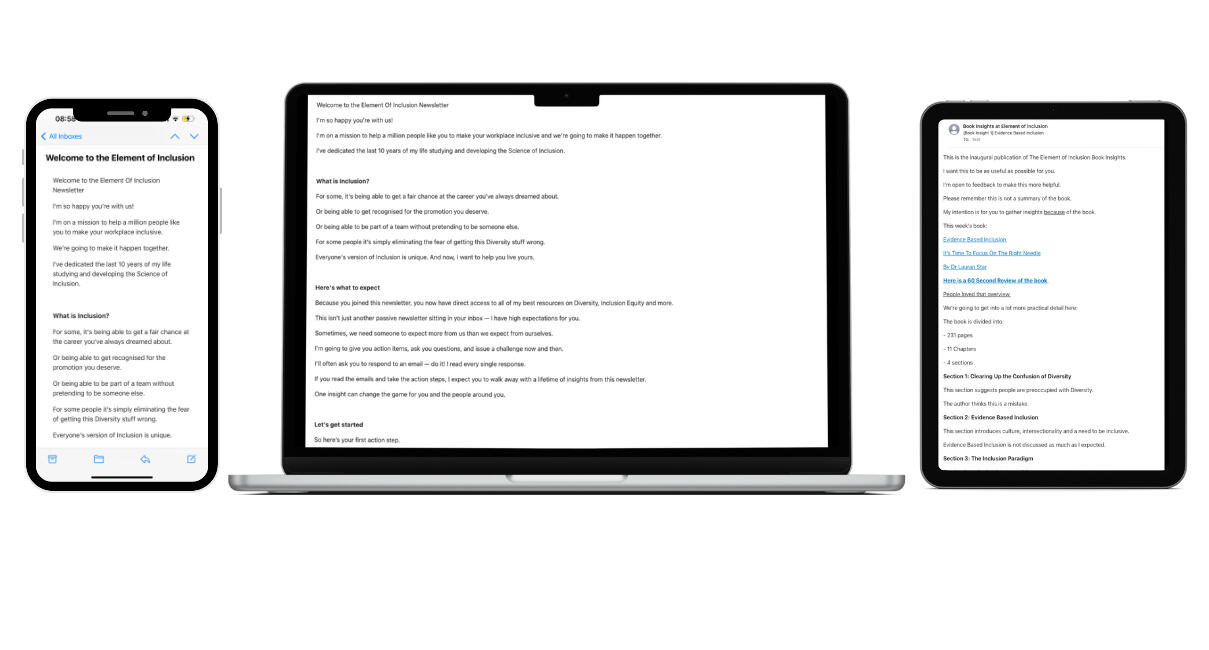 We Help You Understand Diversity & Inclusion Books In Less Than 10 mins
How Do You Know This Is Right For You?
Are You Overwhelmed
With Information?
With so much information
it's easy to tune out
Are You Expected
To Know Everything?
Demands are increasing
but you don't feel prepared
Is It Tough Finding
Time To Learn?
There's not enough hours for
your growing list of books
If any of this sounds familiar
our Book Insights are built for you
There's a lot of bad advice our there
"Experts" don't always
seem qualified
They are passionate but often
lack expertise and experience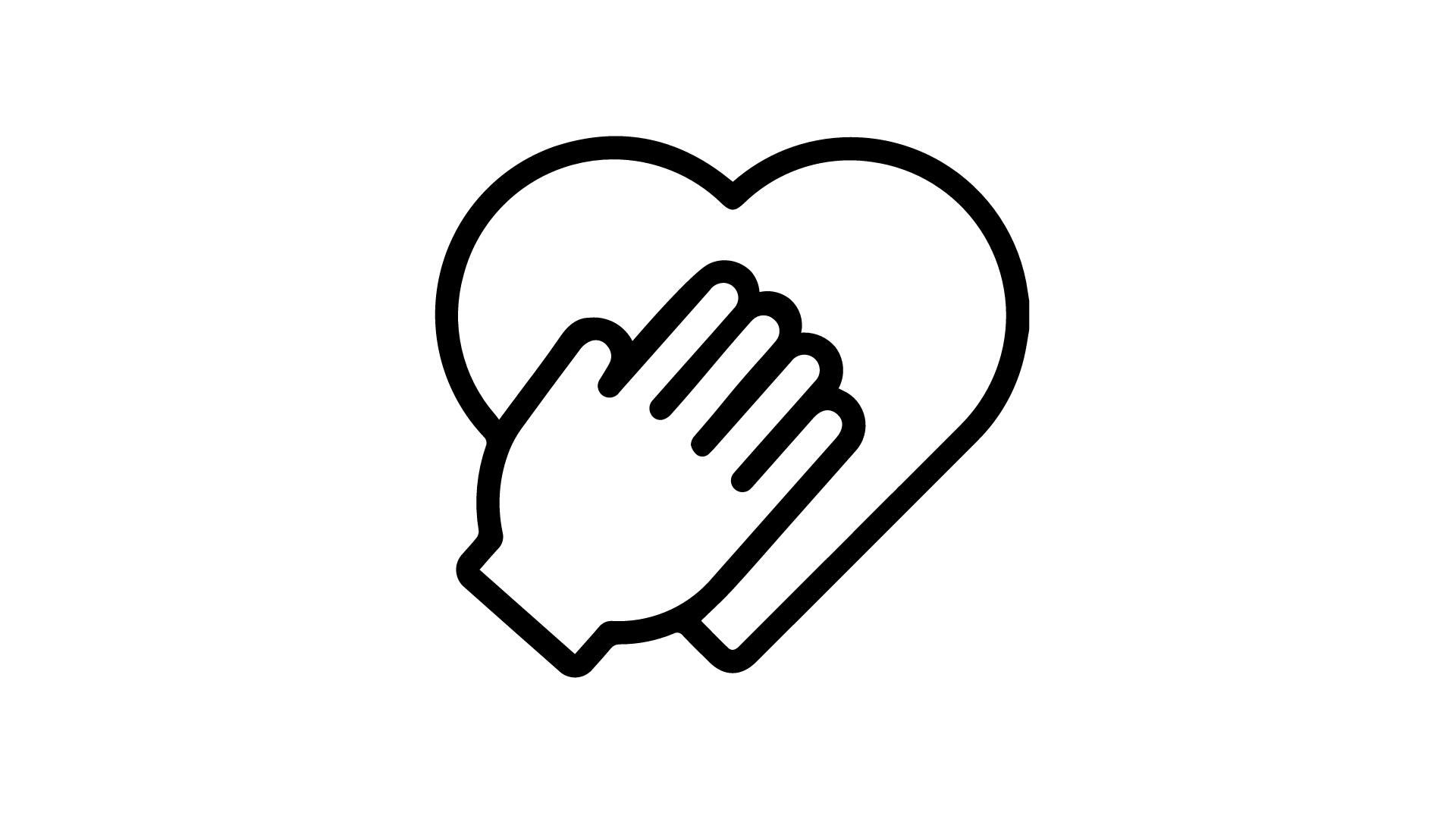 Everyone is so convincing
People use powerful rhetoric
to influence your behaviour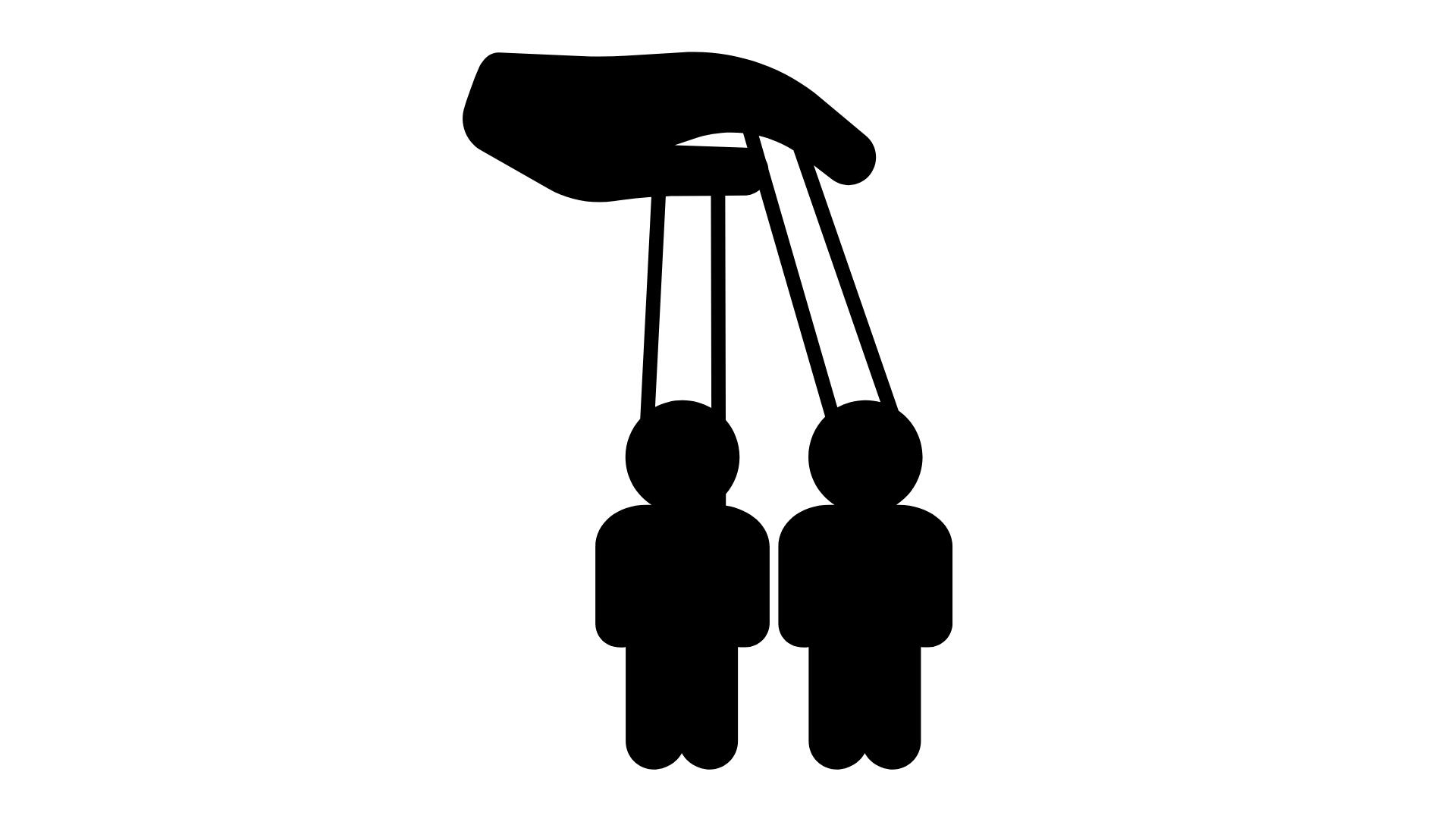 The language changes fast
People use buzzwords
and don't explain what they mean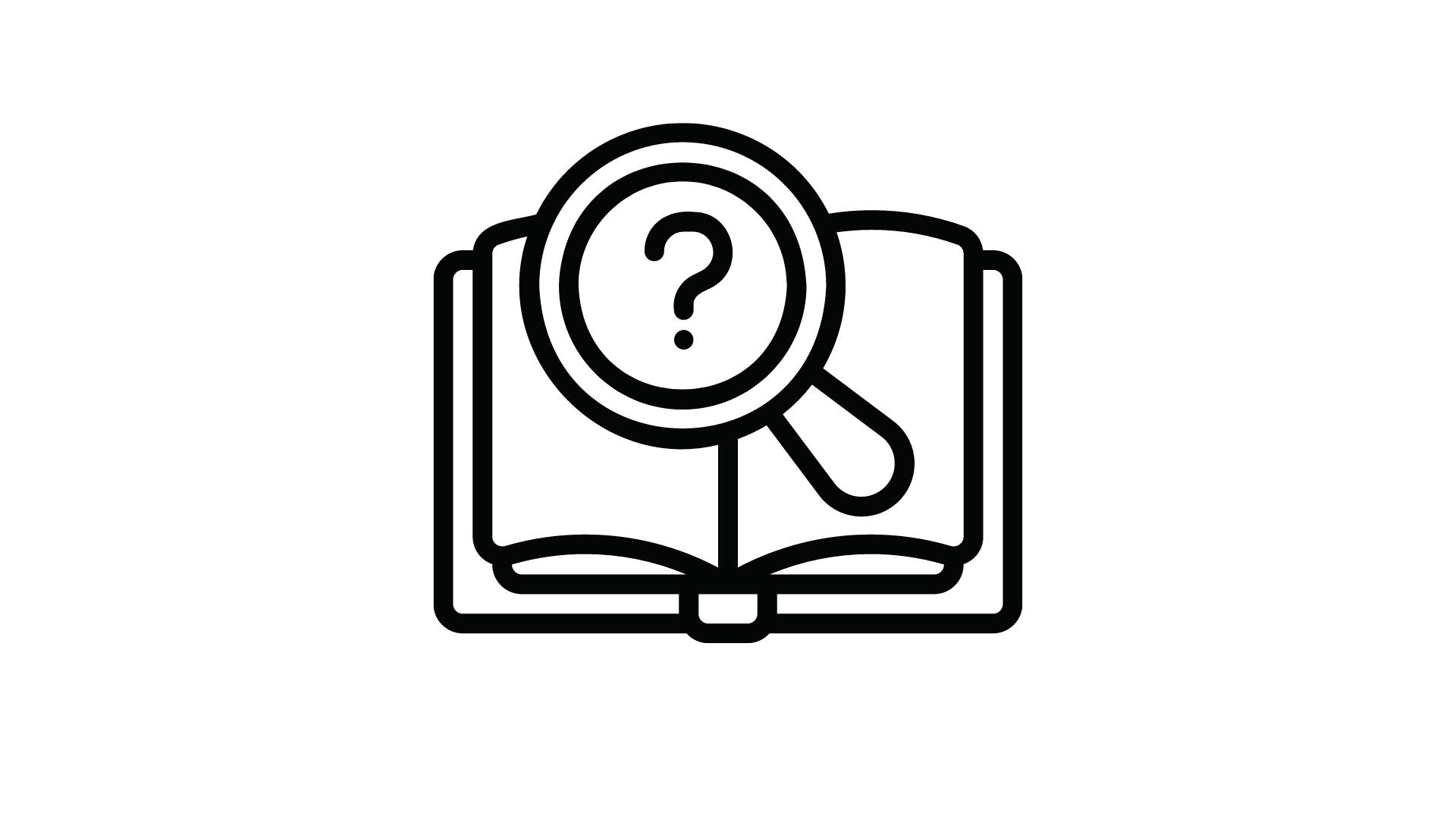 Our Alternative is Fast and Practical
I want to share insights with you using a system I developed that allows me to quickly learn from books and research.14 years ago I started a PhD and frankly,
I had no idea what I was doing.I was intimidated, overwhelmed and out of my depth.I hadn't studied for years and I was expected to read more than I had ever read in my life.I was expected to discuss what I learned with Professors who were the best in their field.Through trial and error
I developed a system that allowed me to quickly consume books and literature.I've taken what I've learned and applied it in real life for leaders like you to learn fast.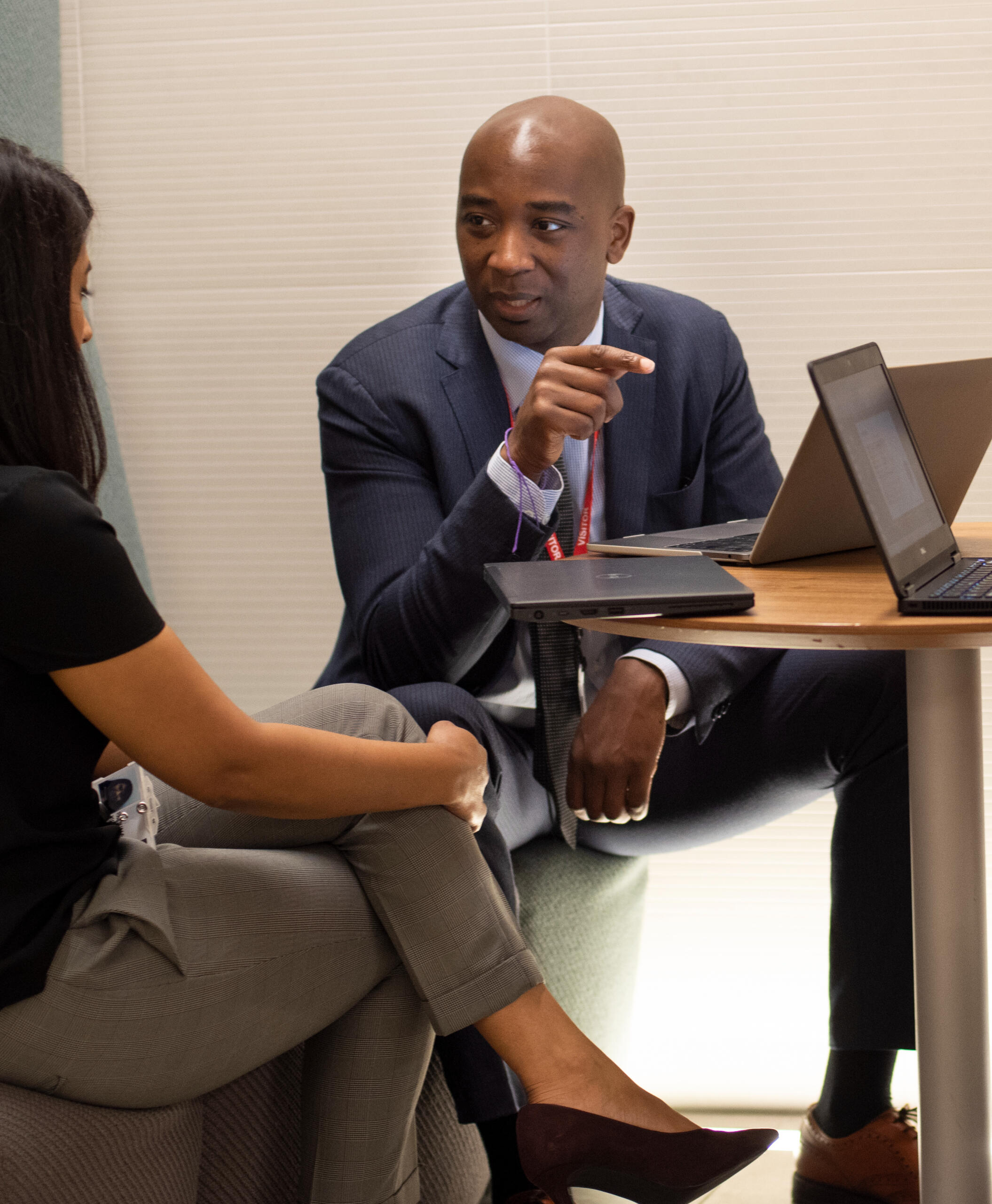 I'm on a mission to help a million people like you to make your workplace Inclusive.I'm Dr. Jonathan Ashong-LampteyEveryone calls me Dr. JonathanI'm the Founder of the Element of Inclusion.We work with organisations to make them Inclusive through research, training and consulting.I've got a PhD from the London School of Economics.This gives me the academic rigour that my FTSE 100 and Fortune 500 clients expect.I also host of the Element of Inclusion.
This is one of the longest running DEI podcasts in the world.
Here are some key principles I've learned
You need a system
to extract insights
My system was developed
during my PhD research
You need to be able to apply what you learn
Practical application of
what you learn is crucial
You need to curate your sources
We use an Evidence Based system
as part of our process
Here's what people say online









Here's what happens when you sign up
How Does It Work?
Every Two Weeks You Get A Breakdown Of A Book
You Get More Than a Summary You Get Insights
Using Our 5 Step Signature Approach
We Also Use The 5-4-3-2-1 Method
Here's some recent feedback


This is part of your professional development
Here Are Some Of The Books We Cover
Evidence Based Inclusion By Dr Lauran StarDiversity, Equity & Inclusion For Trainers By Maria MorukianBeyond Diversity By Rohit Bhargava & Jennifer BrownDiversity, Inclusion and Belonging in Coaching By Salma ShahInclusive Leadership By Charlotte Sweeney & Fleur BothwickDiversity in Organizations By Cedric Herring and Loren HendersonAn Everyone Culture By Robert Kegan and Lisa Laskow LaheyInclusalytics By Victoria Mattingly PhD, Sertice Grice and Allison GoldsteinThe Wake Up By Michelle Mijung KimDEI Deconstructed by Lily ZhengUnderstanding Psychological Contracts At Work by Neil Conway and Rob BrinerGetting To Diversity by Frank Dobbin & Alexandra KalevEvidence-Based Management by Eric Barends and Denise M. RousseauBreaking Through by David A. Thomas &  John J. GabarroNeurodiversity at Work by Theo Smith and Professor Amanda Kirby
Frequently Asked Questions
Who is this for?Leaders committed to creating an Inclusive workplace who need inspiration and insights to put into practice.Who is this not for?This is not for people who don't care about Inclusion.This is not for people interested in theory but not practice.Diversity and Inclusion are not part of my day job. Is this meant for me?Absolutely. You're the person I created this for.Real change is going to come from Everyday Leaders like you.People who care about those around them and are willing to take action.You just don't want to do it alone.That's why I created this.Why should I listen to you? Who are you?You do not have to listen to me, but I've got a PhD in your problems and I'm on mission to help a million people like you to make your workplace inclusive.I'm the most prolific voice on Evidence Based Inclusion in the world.Ok. You've got a PhD. Does that mean this is all theory? I need something practical.Everything I'm sharing is intended to be practical.I'm not trying to get you to pass an exam.I'm here to help you make better decisions in real life at work.What do I actually get?Here's what you get:Book Breakdowns every two weeksThese are my personal notes and analysis that distill the frameworks and methodologies of relevant DEI books.Experts are charging $4,999 or even $2,999 for less detailed stuff! What's the deal?This isn't my primary source of income and my main goal is to give back to the community.I'm on mission to help a million people like you to make your workplace inclusive.Sharing my best ideas and my tried and tested resources at scale is part of that.What's missing in this that those others charge so much for?You won't find award-winning graphic designs or any photographs of me on stage at corporate events.You won't find pages with stories about my Fortune 500 and FTSE 100 clients instead of delivering the goods.I'm not sitting in some rented luxury office.My writing is simple and to the point.This was created by me in my home office in London simply to give you the insights you need to succeed.Ok. What do I do next if I want to buy?Click the button below and get started today.